your pearl river piano warranty
Unequaled quality and craftsmanship are two of the reasons why Pearl Rivers has become the World's Best Selling Piano. Another is a commitment to our customer's total satisfaction with one of the most comprehensive warranties in the industry. For details, please review the Pearl River Limited Warranty below.
If you have purchased a new Pearl River piano, please complete the Registration Form» within 30 days from the date of purchase to activate your warranty.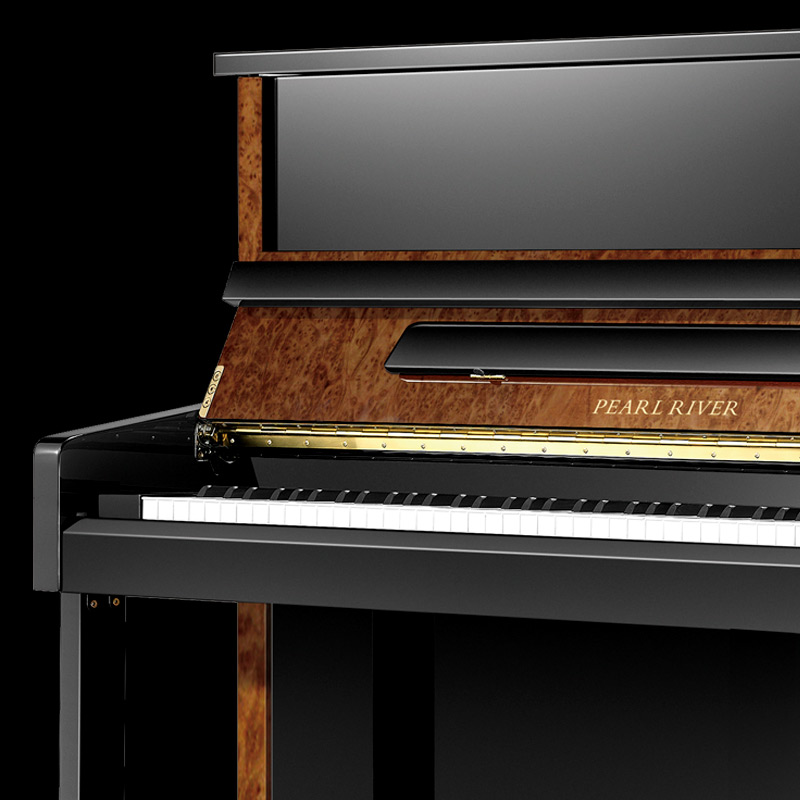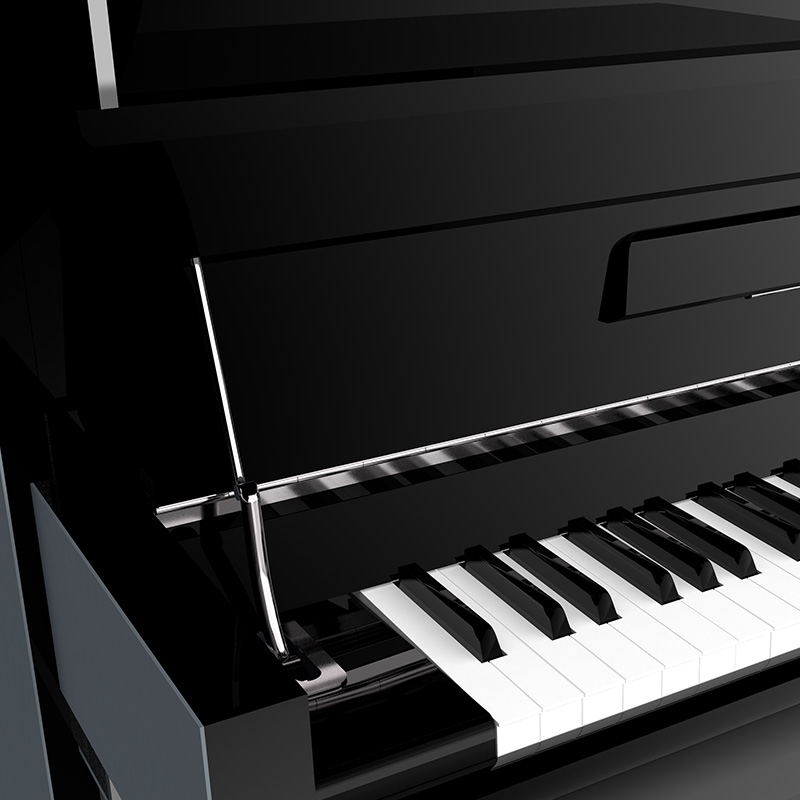 acoustic 10 year limited warranty
This limited warranty covers defects in workmanship, parts, and materials for a period of 10 years from the date of purchase on new pianos bought after 7/1/2020. Pearl River Piano Group (Pearl River Piano) will, without cost to you, provide parts and labor necessary to correct defects in workmanship, parts, or materials during the warranty period. However, this limited warranty does not apply to damage or deterioration to the instrument resulting from any of those items set forth under the "Conditions and Limitations" section of this warranty.
conditions and limitations
This warranty covers defects in workmanship, parts, and materials as determined by Pearl River Piano. It does not cover routine tuning or adjustments to the keyboard, action or pedals, resulting from normal use or wear, or wear to the hammers or strings. This warranty does not apply to products which are sold by non-authorized Pearl River Piano Dealers, an instrument whose serial number has been altered or removed, damage or deterioration resulting from modifications made by an unauthorized dealer or technician, improper moving or installation, misuse, abuse, neglect, fire, water, acts of nature, or failure to properly maintain the piano. Proper maintenance includes, but is not limited to, regular and necessary tuning, action regulation, and keyboard leveling. Proper maintenance is the responsibility of the purchaser and is not covered under this warranty.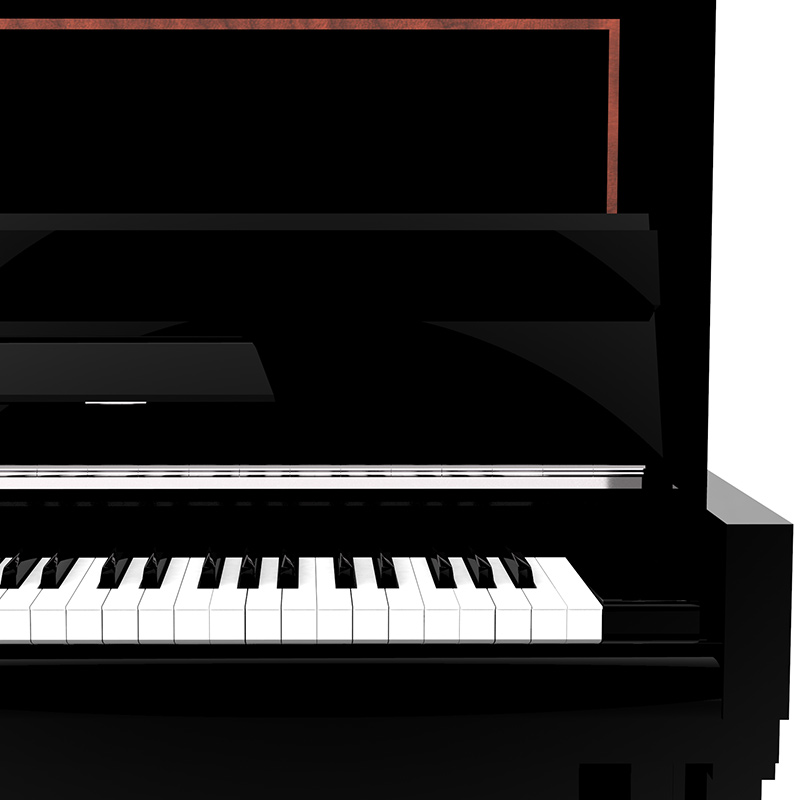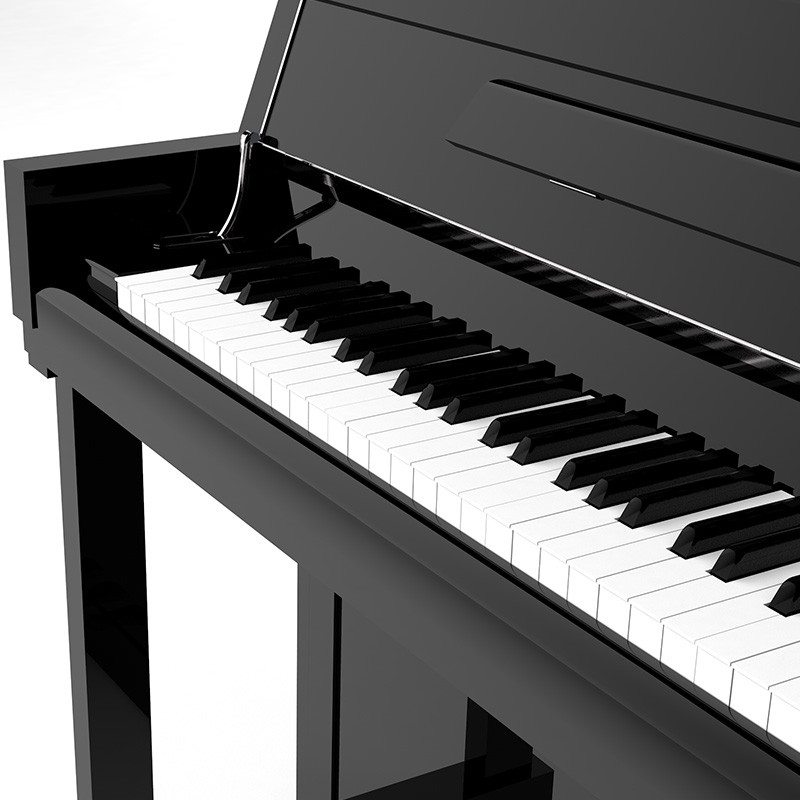 During the Limited Warranty Period, Pearl River Piano's sole liability for any defective product is limited to repair or replacement at our option. Pearl River shall not be liable for damage to other property caused by a defect in your piano, damages arising from inconvenience, loss of use of the piano or loss of time in a commercial setting, or any other damages, including, but not limited to, lost profits, special incidental or consequential damages.
This warranty is exclusive. Except as expressly set forth in this limited warranty, Pearl River Piano makes no other warranties or conditions, expressed or implied, including any implied warranties of merchantability and fitness for a particular purpose. Pearl River Piano expressly disclaims all warranties and conditions not stated in this limited warranty. Any implied warranties that may be imposed by law are limited in duration to the limited warranty period.
Some states or countries/regions do not allow a limitation on how long an implied warranty lasts or the exclusion or limitation of incidental or consequential damage for consumer products. In such states or countries/regions, some exclusions or limitations of this limited warranty may not apply to you.
The law in different states/countries varies and this warranty gives you specific legal rights. You may also have other legal rights that can vary from state/country to state/country.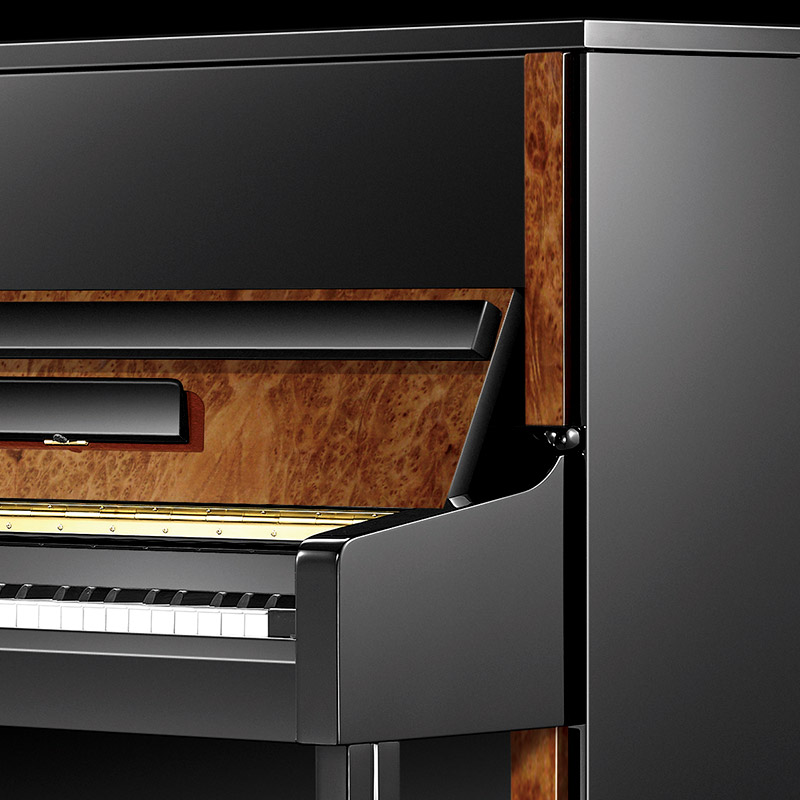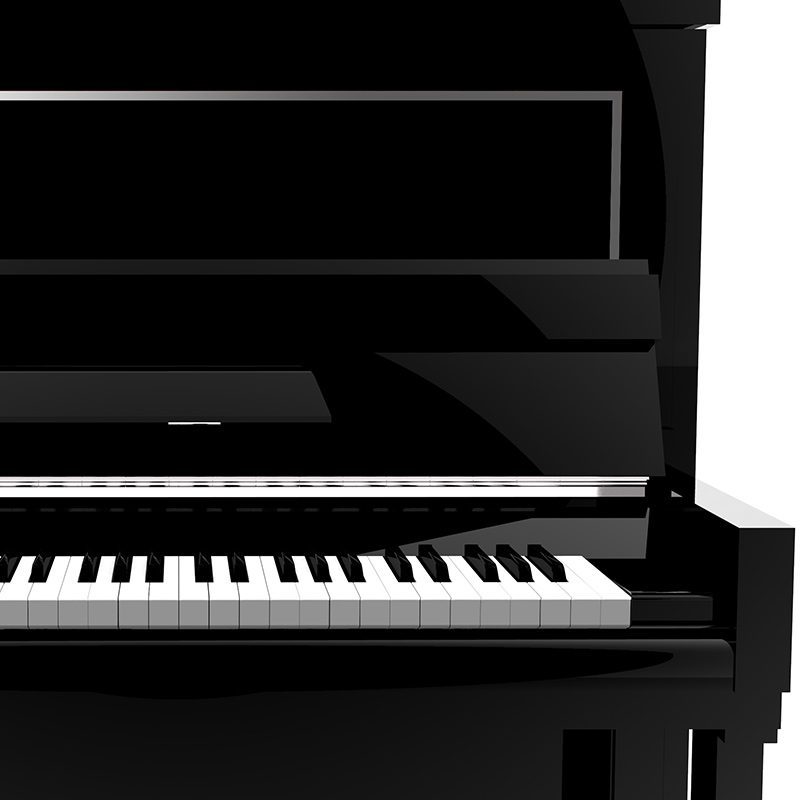 how to obtain warranty service
Any authorized Pearl River Piano dealer can arrange warranty authorization for you. Contact the store you purchased your piano from, with any questions or issues. When Warranty service is requested, please have your original sales receipt. Any and all warranty service must be pre-authorized by Pearl River Piano. All transportation costs, costs of removal or installation, and shipping charges are the responsibility of the purchaser.