YOUR PEARL RIVER PIANO TOOK OVER 65 YEARS TO BUILD
From our first day in 1956, our goal was to make the best piano in the world for each individual player, no matter what their skill level. Today, we're proud to have achieved these ambitions, with three distinct lines of pianos – Pearl River, Ritmüller, and Kayserburg – all world-class instruments that offer you incredible value. Today, we produce over 150,000 pianos annually in our new 1.2 million-square-foot, state-of-the-art factory – the largest in the world. Here, we combine traditional craftsmanship with advanced CNC digital technologies, with a focus on improving quality at every stage of the process.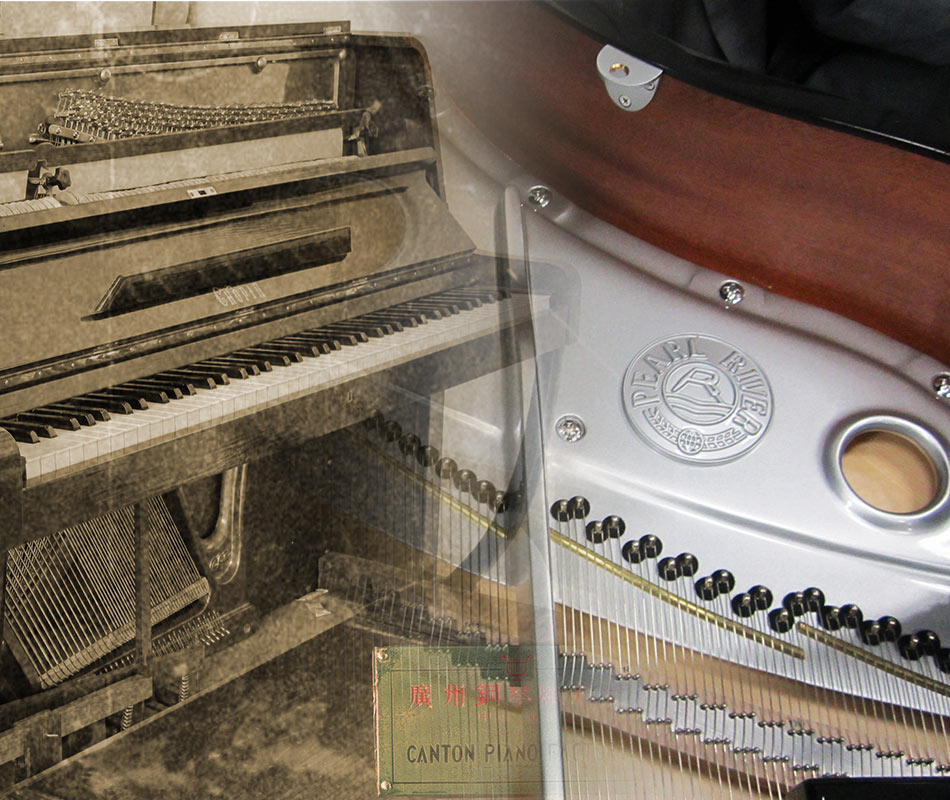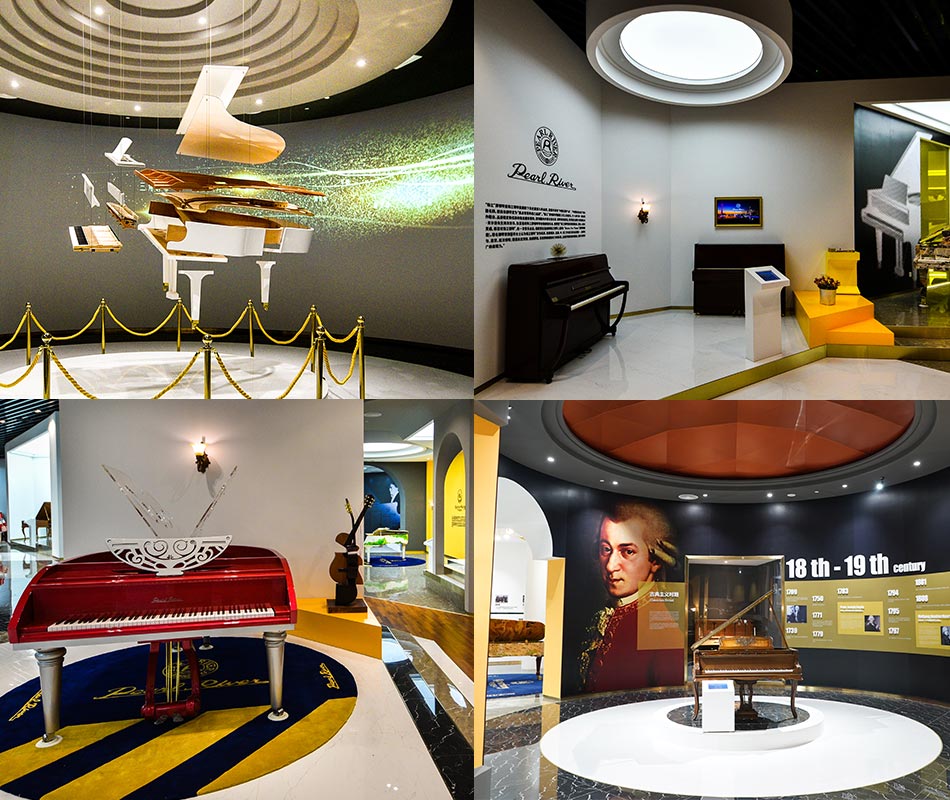 ONE DAY YOU MIGHT FIND YOUR PIANO HERE
At Pearl River, our lives revolve around everything piano. Not just our own; for years Pearl River has been acquiring notable instruments to study how the early European masters refined the art of piano building and achieved sonic brilliance. This passion ultimately led to the building of the Pearl River Museum within our factory, that greets visitors with everything from historical pianos to contemporary works of art. We hope that someday you'll come to visit.
YOUR PIANO IS PART OF A RENOWNED FAMILY
In 2009, Pearl River revived the Ritmüller name, which began in 1795,  by combining traditional European hand-craftsmanship with our advanced CNC technologies to create pianos that define a world-class piano with a German linage. With Kayserburg, Pearl River's goal is to reinvigorate its prestige with pianos that challenge listeners and performers to name one better. With both,  the high standards of artistry and craftsmanship are reflected throughout your Pearl River piano.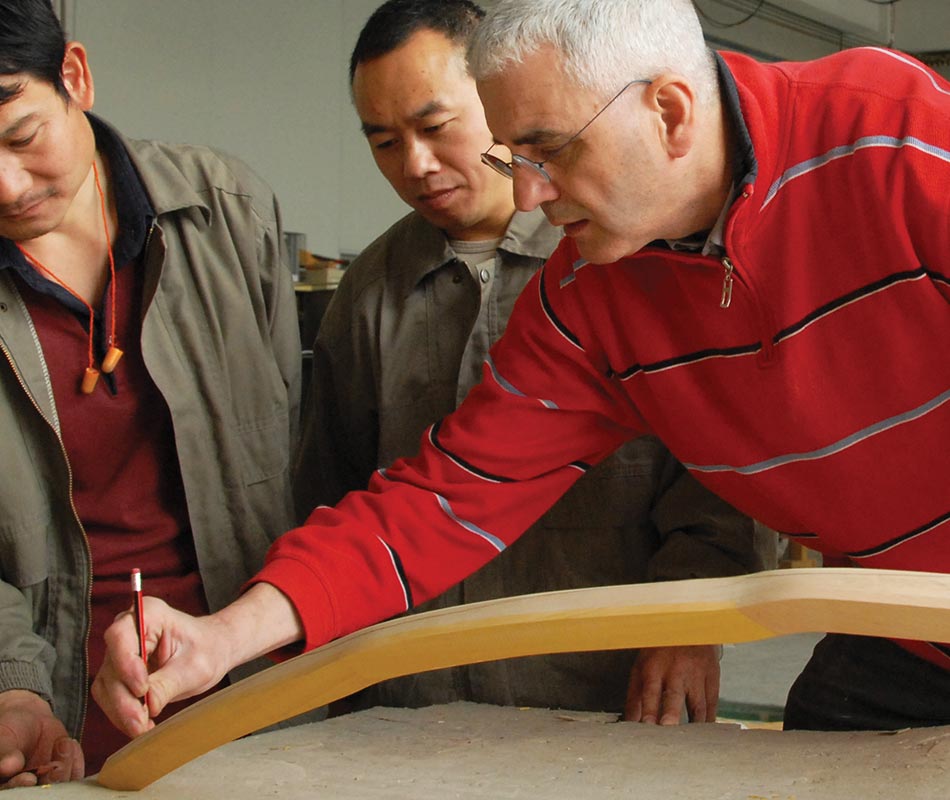 THE GUIDING LIGHT BEHIND YOUR PIANO
Building the world's best pianos takes a leader with unmatched expertise and an unrelenting drive for perfection. To make that vision a reality, Pearl River has turned to a team of illustrious European and American piano designers. Stephan Mohler, Swiss master production engineer, oversees the entire manufacturing process and final assembly for all Pearl River brands. This intense focus on precision and artistry influences the touch, playability, and tonality of your Pearl River piano.
your piano deserves a better warranty
With all the care and craftsmanship we put into creating your Pearl River piano, we want you to love it from the first day and for years to come. That's why Pearl River backs your piano with an industry-leading ten-year limited warranty. Because we believe playing the piano should bring peace of mind, and so should its warranty. If you'd like to see more details about your warranty and to register your new piano, please click here.