the world's best selling piano

With more than half a century committed to perfecting the design and production of fine pianos, Pearl River has become the best-selling piano in the world. By combining the art of European craftsmanship with quality components and the latest technological advances in instrument production, the pianos that bear our name are not only critically acclaimed but also deliver unprecedented value. The heritage of our Ritmüller brand goes back 225 years; today Ritmüller's craftsmanship and attention to detail offer the ultimate piano playing experience. Our Kayserburg pianos are handmade, with no compromise in material or process, by a team of Pearl River's most experienced craftsmen. No matter which instrument comes out of our state-of-the-art factory, the goal Pearl River has been and will continue to be, to exceed our customer's expectations by building the best pianos in the world.
welcome to your next piano
Here's what it takes to become the world's best-selling piano. First, it's an unrelenting commitment to over-delivering on quality, craftsmanship and value. Second, it requires an intense focus on using the most advanced manufacturing techniques to create that value. The final result are pianos that compare or surpass the sound, performance and design of other brands costing far more. Which is why we are confident your next piano will be a Pearl River.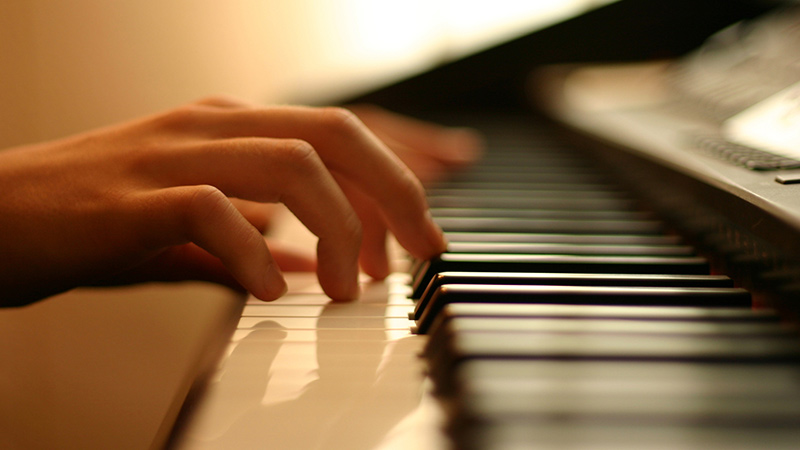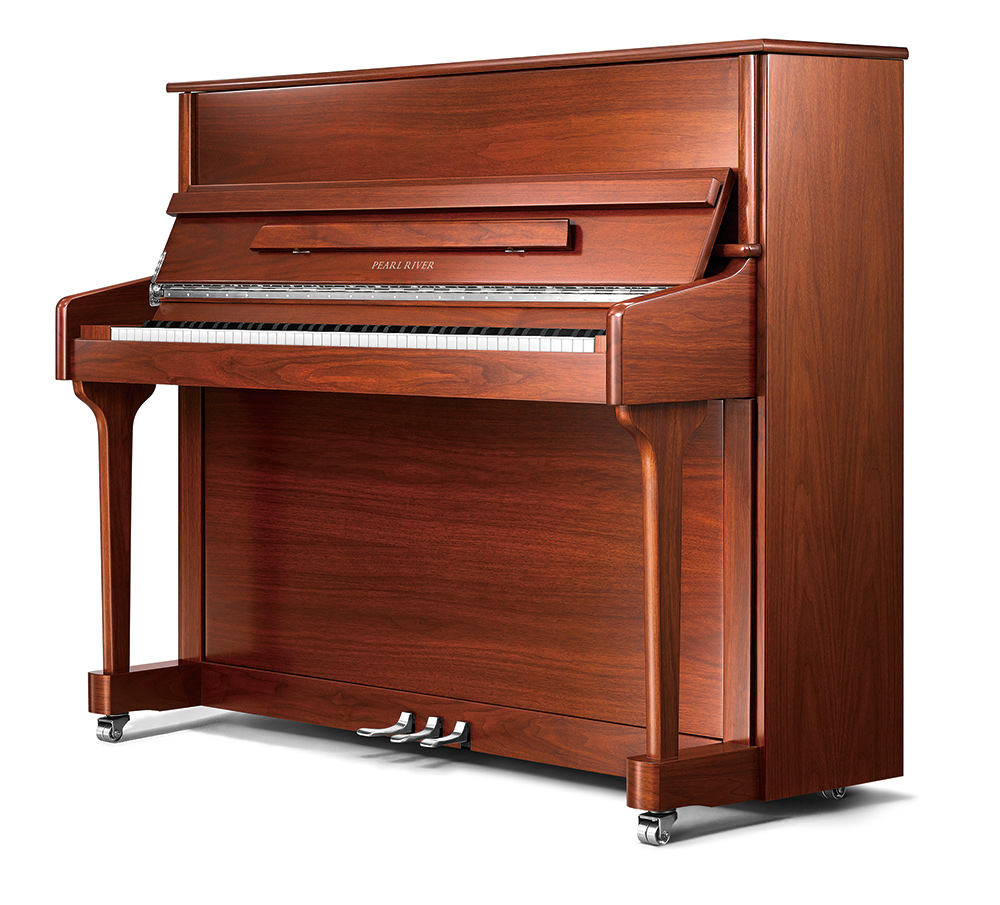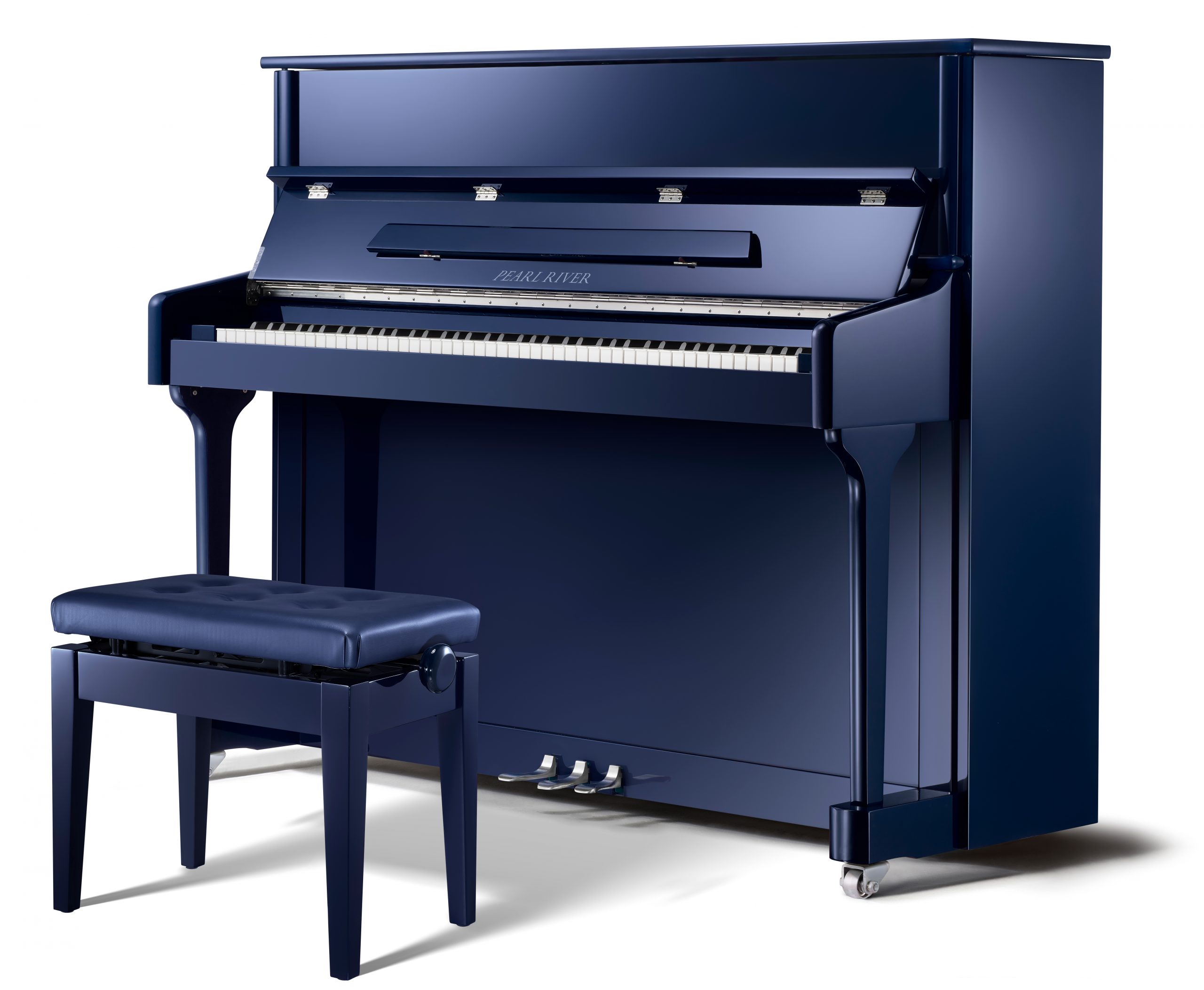 To meet our customer's demand for quality and value it's not just how you build a piano, it's also where. Recently, Pearl River transitioned to the world's largest new, state-of-the-art factory with the most advanced technology dedicated to building the possible best pianos. Within its 3.2 million square feet, we have total control over every step of the manufacturing process by more than 4,000 workers who combine traditional craftsmanship with advanced CNC digital machinery to produce 150,000 pianos annually. With this unlimited capacity, we are steadily improving every process and component, such as our recent introduction of the PR 2.0 Technology Hammer which competes with the world's finest.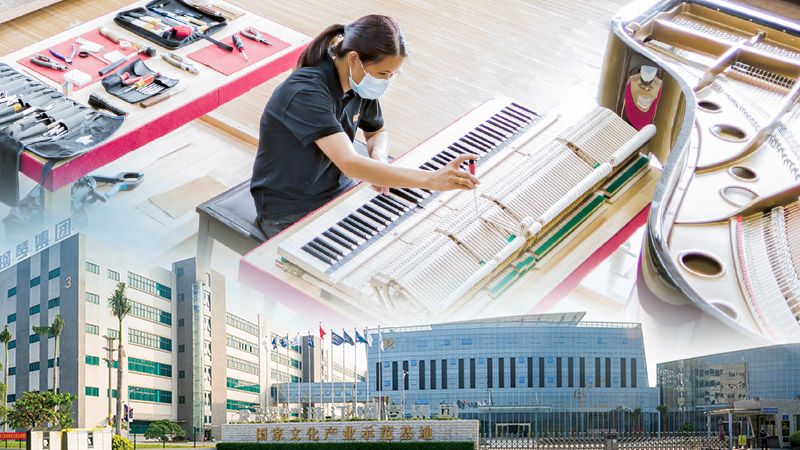 To create pianos that will please players in every country Pearl River often collaborates with European and American master piano designers. It's just part of why our pianos are regularly praised for playability and tone that rivals any in the world. We adhere to stringent standards for the choice of hardwoods, the use of wet sand cast plates, vertically laminated beech bridges, close-grained tapered spruce soundboards, made by highly trained craftsmen and assembled by craftsmen.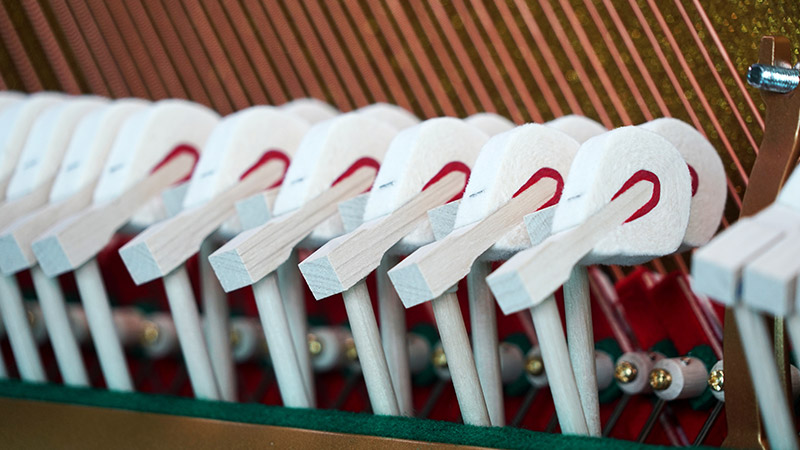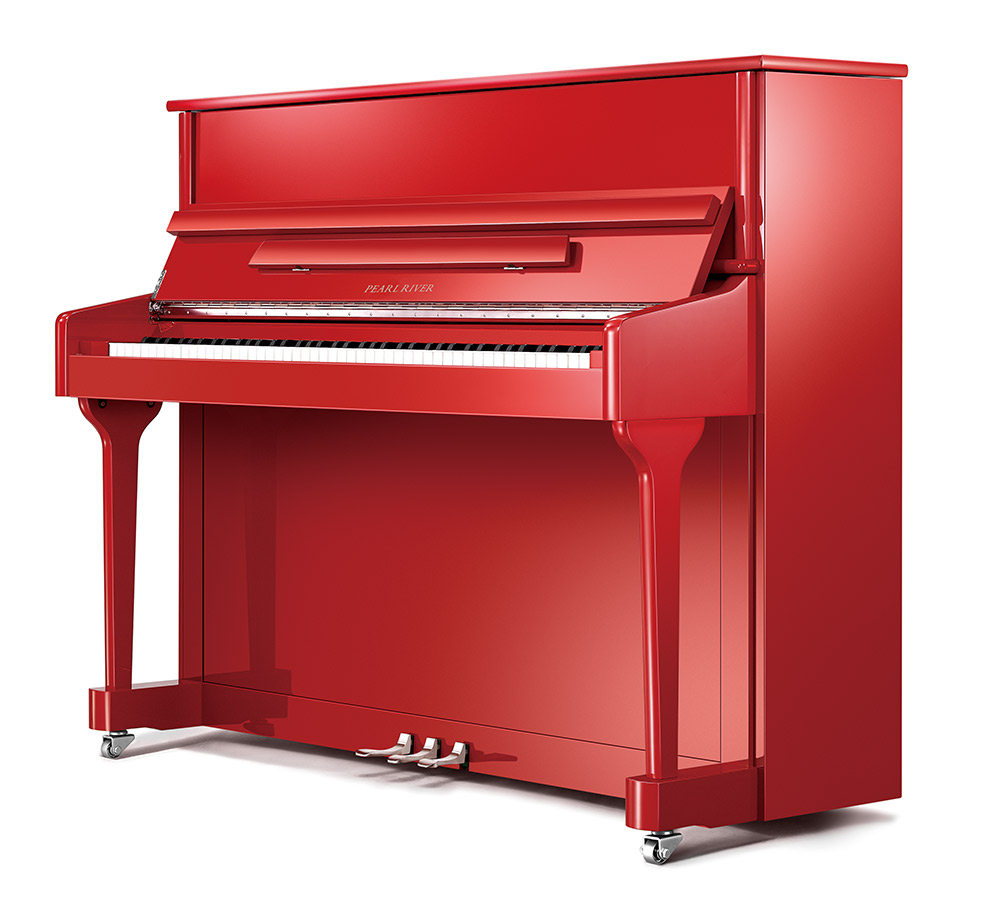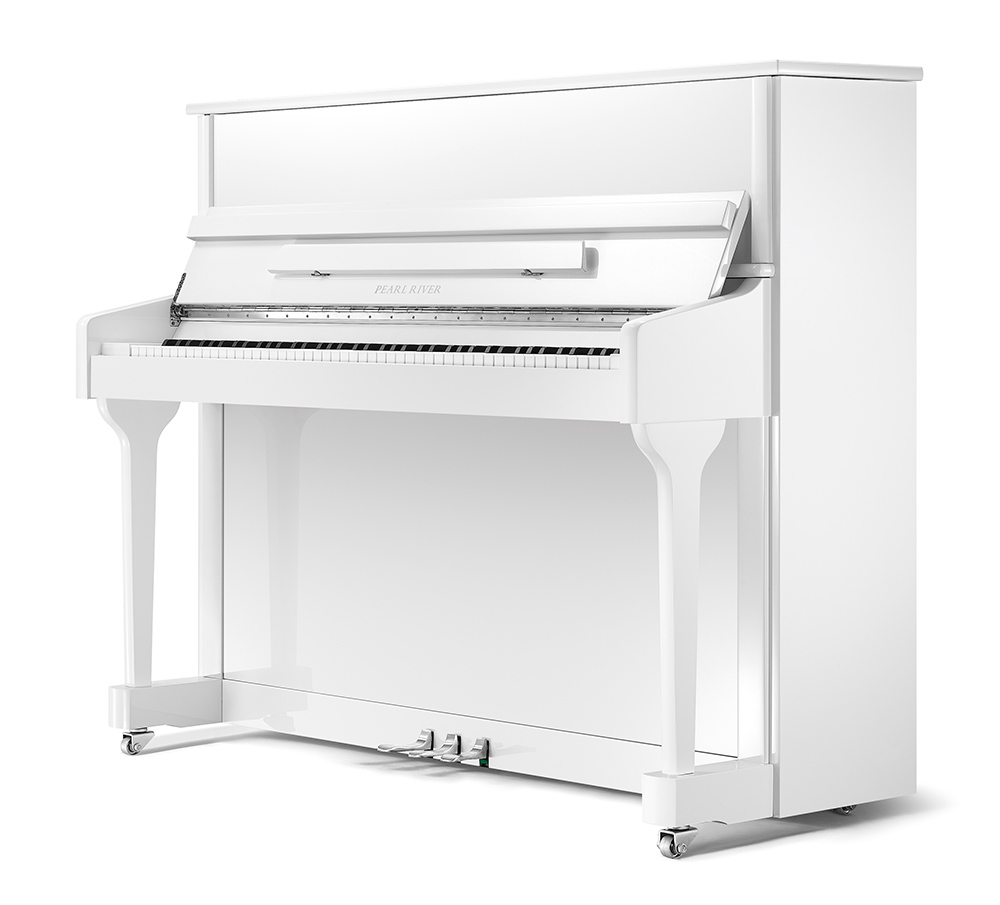 Every new piano Pear River introduces, reflects the lessons learned from the generation that came before. Nothing is static; If we can craft a hammer to hit more accurately, make the action perform more precisely, give the bass added resonance and high notes increased definition, we do it. This devotion to constant improvement carries through to our patented, durable, and fade-resistant Static & UV Process finishes which have evolved to new, strikingly beautiful color choices.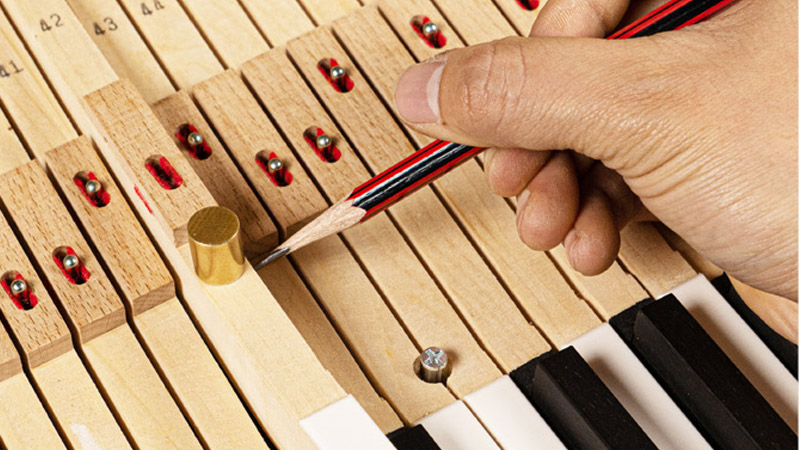 COMMITTED TO SUSTAINABILITY
Pearl River believes that craftsmanship and environmental consideration are not mutually exclusive. All of our pianos are manufactured with the responsible use of natural resources, including using wood from sustainable forests. Pearl River has received certification for compliance with ISO9001 Management System Standards and ISO14001 Environmental Management Systems Standards demonstrates a firm commitment to sustainable production methods.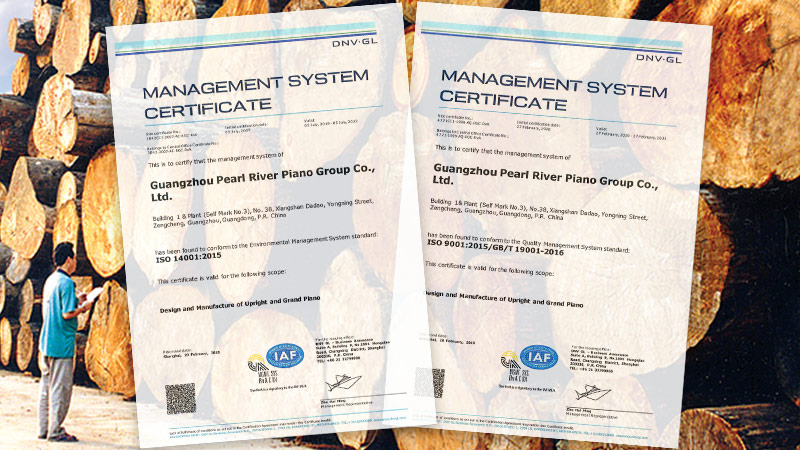 interested in becoming an authorized pearl river retailer?
We offer advantageous programs and support to help you succeed. Click here to submit an information request form.